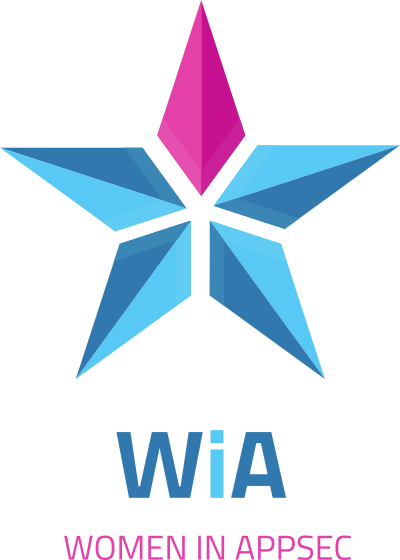 The purpose of the Women in AppSec Program is to increase the participation of women in the field of application security. The program was successfully launched in 2011 at AppSec USA, and the aim is to run the program at every OWASP Global AppSec going forward. The Women in AppSec program is for any female interested in getting involved in AppSec or those already involved but looking to boost their career. This includes female undergraduate and graduate students, instructors, and professionals who are dedicated to information security or application development.
The program us currently being re-launched for AppSec EU 2015
There is still work to be done – what can we do to Make it Happen?
During AppSec EU there will be a panel discussion and workshop supported by the Women in AppSec initiative. Through these sessions we hope to encourage women to pursue a career in AppSec and help them realize it is an option for them. These sessions will be open to all so we can help build support for the women around us.
Panel: "Women in AppSec – Making it Happen"
During this panel session we will discuss what can be done to Make it Happen for Women in AppSec going forward. What have those currently working in the field done to Make it Happen for themselves and other women; what tips and advice do they have to help you do to make a career for yourself or encourage those around you (sister, friend, daughter, etc…) to pursue a career in AppSec? What can we as professionals can do to help encourage girls to go for a career in AppSec?
Workshop
During the workshop we hope to introduce female attendees of the conference to what a career in App Sec can involve. We will teach them about application security and the many career paths available. We will be there to share our experiences and answer their questions to hopefully get them started on a career in AppSec. We hope to build relationships that may lead to a mentoring program for these women.